ENRICHING LIVES – FULFILLING DREAMS
Welcome to music, theatre, dance and art in beautiful Saint Andrews by-the-Sea, New Brunswick, Canada.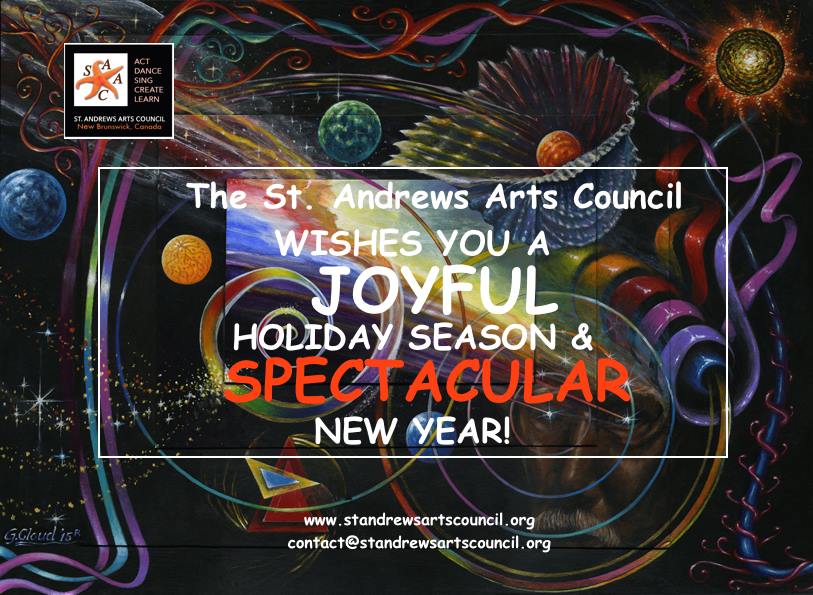 WORTH MENTIONING...


THANK YOU TO OUR DONORS, SPONSORS AND SUPPORTERS!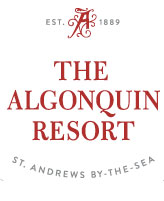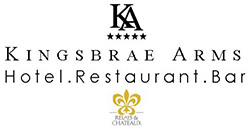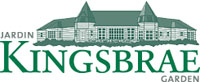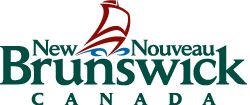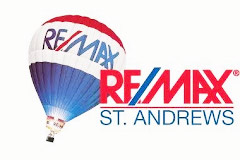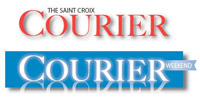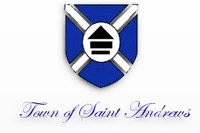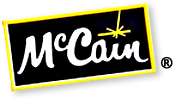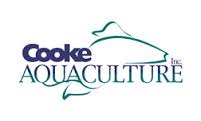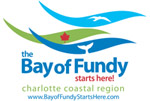 ►98.1 The Tide ►Acadia Broadcasting ►The Algonquin Resort ►All Saints Anglican Church, St. Andrews, NB ►Atlantic Salmon Federation ►Catholic Church of St. Andrew, St. Andrews, NB ►CCRTA (Charlotte Coastal Region Tourism Association) ►Cooke Aquaculture ►The Christofor Foundation ►The Crabtree Foundation ►Ladd and Ruth Dunfield ►The Sir James Dunn Foundation ►John and Lucinda Flemer ►Mr. Tim Foulkes ►The Fundy Community Foundation ►Jeff and Ardeth Holmes ►Joan Carlisle Irving ►Kingsbrae Arms ►Kingsbrae Garden ►The Kiwanis Club of St. Andrews ►Leavitt Landscaping ►Mr. & Mrs. LoGerfo ►The McCain Foundation ►NBCC - St. Andrews ►Faye O'Donnell ►The Province of New Brunswick ►Quebec/New Brunswick Intergovernmental Cooperation Program ►Rossmount Inn ►RE/MAX St. Andrews ►RBC Emerging Artists Project ►Scotiabank, St. Andrews ►Shiretown Singers ►The Saint Croix Courier and Courier Weekend ►The Tecolote Foundation ►The Town of St. Andrews ►United Way ►Wesley United Church, St. Andrews, NB

AND, all of our members and supports, past and present... THANK YOU!!
---