Faculty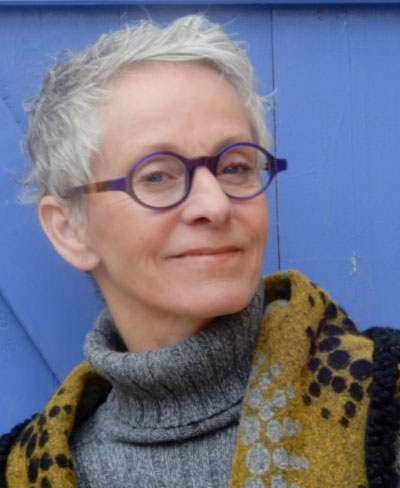 Suzanne Tisdale
Drama
A native of Quebec, Suzanne Tisdale has had an extensive career in the theatre as an actress, educator and director and served as a member of several theatre committees in Québec (AQJT, CEAD, NCT, CQT, MACQ). She studied acting at the Professional Theatre School in Saint-Hyacinthe, Qc. and received a B.A. and a Master's degree in acting and teaching from the Université du Québec à Montréal.
For more than 22 years, Suzanne taught at L'École de Théâtre and in the program Exploration Théâtrale at Cégep de Saint-Hyacinthe. She supervised workshops and theatre projects at the Women's Center in Saint-Hyacinthe and directed four International theater projects in Honduras and Costa Rica.
Suzanne currently lives in St. Andrews, NB where she has acted in a number of theatre productions. In 2016 she served as acting coach for the St. Andrews Arts Council's summer drama program for advanced students. Last fall she directed Les Belles Soeurs presented at the Arena St-Andrews Theatre.
Courses:
►
Drama