Music in the Schools (MITS)
In the fall of 2015, board member Tim Stuart had an idea.
He wanted to bring music back into the local schools. Because, although the schools had musical instruments available for use, budget cuts and time constraints had resulted in music programs being cut drastically.
Tim wanted to change that because as a former school principal, he had seen- first hand - the positive effects music education had on his students.
And so, the St. Andrews Arts Council Music In the Schools Program was born.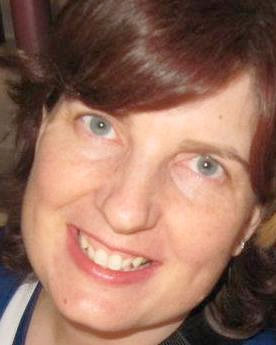 Funds were raised, Stephanie Archer (who has a Masters degree in Music Education and is a former SJDA school teacher) was hired to teach and now, students from K-8 receive regular music instruction in their classrooms. Meanwhile, kids who are in grade 9 and up then have an opportunity to continue by joining the school band.
There is also an eager group of homeschoolers who take after school lessons, also taught in the schools by Stephanie.
Students are learning to play boomwackers - different lengths of tubing that create different pitches when they are struck - guitar, ukelele and recorder. In addition to instruments, there is a choir who performed at the 2016 Charlotte County Music Festival and earned a silver standing!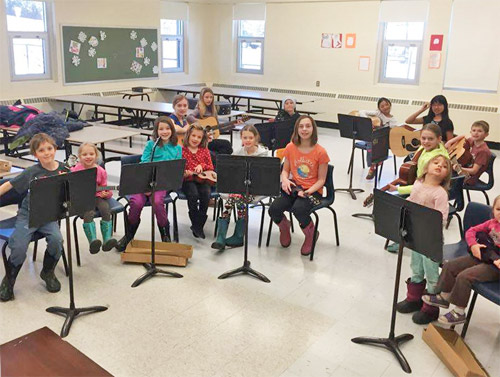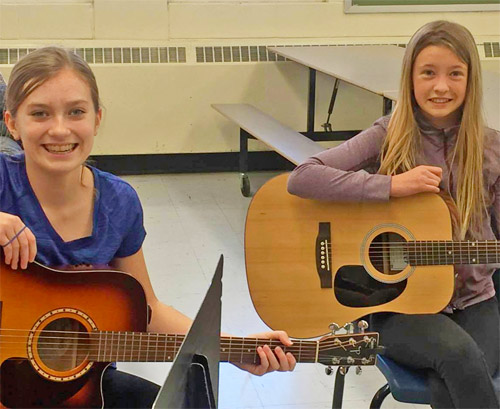 The Music in the Schools Program would not be possible without the Sharon Crowther Memorial Fund. Sharon began her teaching career in 2003 at Vincent Massey Elementary School in St. Andrews where she built a strong music program. We are delighted that Sharon's teaching legacy will be carried forward with the rebirth of the music program at her beloved school.
---

Music in the Schools is made possible in part by:
The Sharon Crowther Fund, The Dunn Foundation, Mrs. L. Flemer, Robert and Helen Stephenson, Jeff and Ardeth Holmes, RE/MAX St. Andrews and numerous members.
Thank you for bringing the joy of music to children!
If you would like to contribute directly to the Music in The Schools Program, please contact jan@standrewsartscouncil.org or by clicking on the Donate button below.