Piano Academy & Festival International (PAFI)
PAFI is currently on hold. We apologize for the inconvenience.

Previous Piano Competition Winners:
2015

2014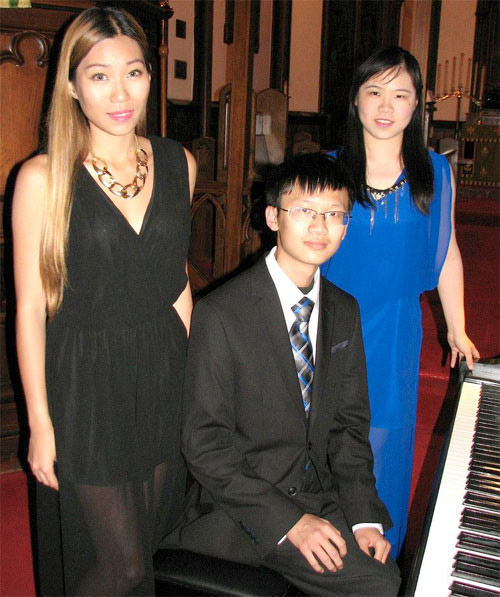 First place (tie): Hongi Wu (China) and Yu-Ting Ma (China)
Second place: Xian Xie (China)
2013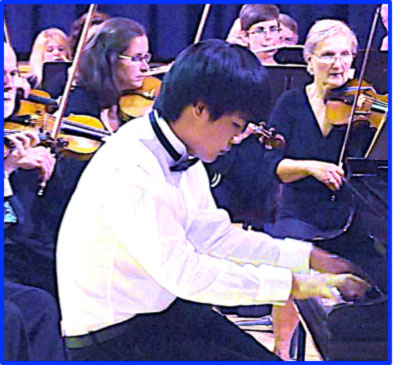 1st Place: Sida Fu, China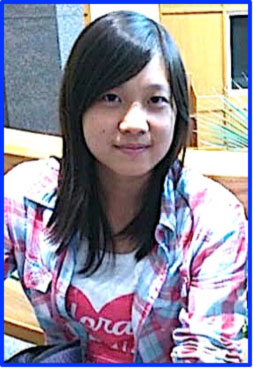 2nd Place: Chu-Yu Lin, Taiwan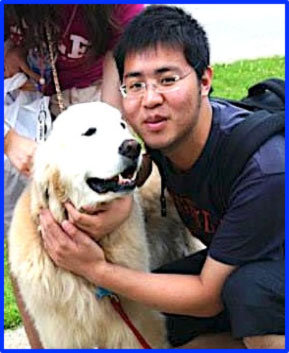 3rd Place: Yibo Wang, China
2012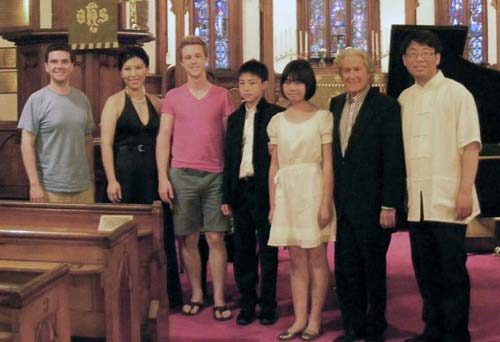 2012 St. Andrews International Piano Competition jury and winners (l-r):
Cathal Breslin(juror), Chu-Fang Huang (juror), Zachary Hughes, Zi-Ang Yin, An-Qi Zhong, Lewis Dalvit (juror), Chih-long Hu (juror).
2011